Are you still considering the best option for your team building? Then don't hesitate to take your time and check out our events. Whether you are looking for team-building games outdoor or maybe team-building problem-solving activities, our events are ideally tailored for your needs.
If you would like an adventurous challenge and you like to work in a team and compete for the win, then our iPad Game HarbourDropping is the perfect fit for you. This is the perfect chance to facilitate team bonding, while also exploring the Harbour of Rotterdam. On top of this, you will have the chance to travel from one drop zone to another by riding in a Water Taxi.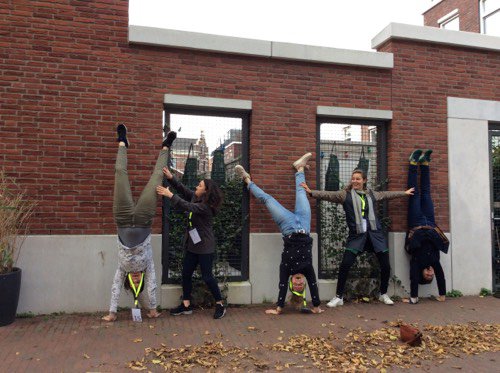 If your team likes mysteries and you are born to be detectives, then Air Crash Investigation is the perfect option for you. Located in one of the best venues for team-building, in the aircraft hangar at Rotterdam – The Hague Airport, this event is highly testing your team's abilities to communicate and work together. Can you solve the mystery of the flight World Wings 55 disappearance? Can your team of detectives find out what happened on that day? Come and find out during one of the most exciting team-building problem-solving activities.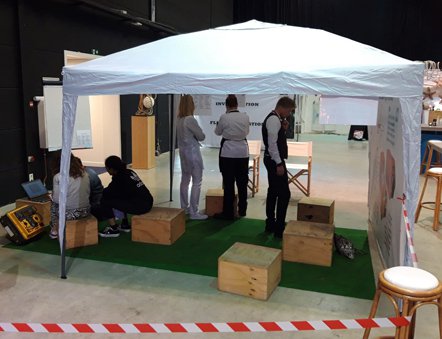 However, if your team prefers a sports day and if you are eager to organize a team-building outside the office, then we would suggest having a look at our Robinson Game. This game includes a variety of challenges during which your team will be tested on creativity, teamwork, endurance, and power. Do you think you have what it takes to end up victorious? This is your opportunity to find out.'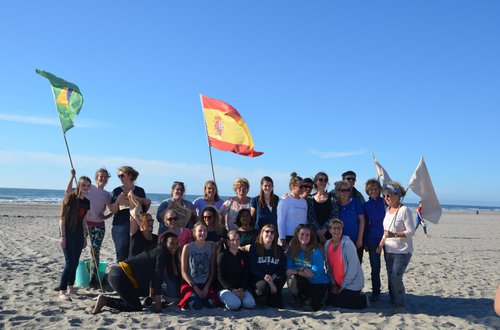 These activities are only a few that Be Event Group can organize for you. Depending on your preferences and expectations, Be Event Group can organize a variety of different events with unique team-building event ideas. So, now that you are here, you can start planning your next team-building event!
Why should you choose Be Event Group? Click here